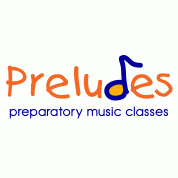 Preludes Sign-up
Spring into Music!
Get your preschooler off to a great start in 2016. Join us for the spring session of Preludes, our early education music class. The twelve week session begins January 28.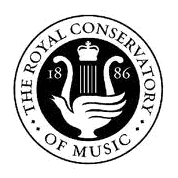 Royal Conservatory of Music Examinations
Registration is now open for Spring 2016 RCM examinations.
piano

voice

strings

guitar

drums

winds

brass
In The Spotlight

MIDDLE SCHOOL ALL DISTRICT BAND
Hannah Brandon, Clarinet
Instructor, Connie Beach
Congratulations to Hannah Brandon for being awarded a seat in the all district band!
Lead Role Goes To…
Mazzi Ugale, Vocal
Instructor, Allison Surratt
Congratulations to Mazzi Ugale for landing the lead role in Secret Garden at the Charlotte International School!
Watch & Listen
CAM Open House
We would like to thank everyone who came out for our Halloween Open House! From the trick-or-treating and games to those incredible faculty performances, we enjoyed celebrating with you! Check out these pics from the event.