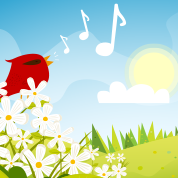 Early Birds Save $20
Summer Camp Enrollment is now open! Sign-up by April 15 & save $20 per camp! Our favorite camps – Mo'zArt, Rock Band & Composition – have been joined by Suzuki Violin & Cello, Summer Winds, imagineART and more. Don't miss our Musical Theatre Camp – Disney's Aladdin jr.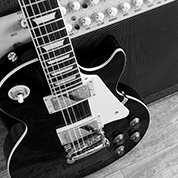 New Guitar Classes
New for 2015, Charlotte Academy of Music announces G Series – a collection of classes for beginners and advanced students. Come along as we combine method, technique and performance while covering some of the most iconic guitar rock songs of all time!
piano

voice

strings

guitar

drums

winds

brass
Summer Camp 2015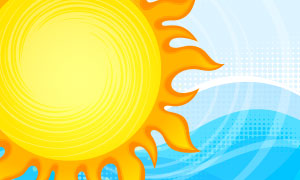 2015 Summer Camp Schedule
6/22-6/26:  Mo'zArt
6/29-7/3: Suzuki Violin & Cello
6/29-7/3: Composition Camp
7/6-7/10: Aladdin JR
7/13-7/17: Rock Band
7/20-7/24: Summer Winds
7/27-7/31: Mo'zArt
8/3-8/7:  Bach to Rock
8/3-8/7: Piano Olympics
8/10-8/14: imagineART
8/17-8/21: Mo'zArt
Watch & Listen
Winter Concert Flash Mob
Several Charlotte Academy of Music cello and woodwind students performed in a flash mob at the end of their Winter Concert on December 13, 2014. What a great surprise for the audience!