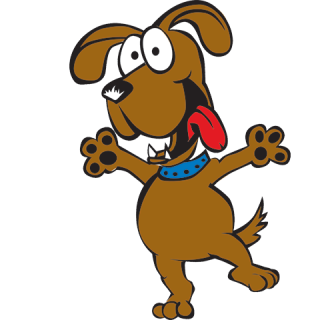 Complimentary KiddyKeys Class!
Whether your child is just starting their KiddyKeys journey, or has taken classes previously, we invite you to sign up for a complimentary KiddyKeys class. KiddyKeys is the leader in piano and music education for preschool age children.
KiddyKeys® is Here Today! Hooray! Hooray!
KiddyKeys is a fresh and innovative approach to teaching piano and music exploration to young children. Engaging, energetic and highly educational, the KiddyKeys program focuses on the piano, teaching music concepts and music appreciation to young children. It's a great way to prepare children for school or for future piano lessons. Our primary goal is to lay a solid foundation for your child's education. Music is a proven component of that process.
The KiddyKeys program offers so many wonderful learning opportunities:
Rhythm and movement exercises that develop small and large motor skills
Recognition of notes and note values
Memory skill building through repeated music terminology
Counting exercises to help recognize numbers and develop math skills
Creative development through sound composition and exploration
Introduction to the music staff and piano keyboard
Development of verbal skills through group interaction
Reinforcement of listening skills by discerning high and low, loud and soft sounds
Improved hand-eye coordination through hands-on experience with rhythm instruments and the keyboard
Recognition of the music alphabet, colors, and shapes with worksheet activities
Music story time focusing on composers, music terminology, and behavior
By gaining musical skill and understanding, your child will also develop basic cognitive, social, and motor skills necessary to succeed in school. KiddyKeys also helps build character because each lesson emphasizes the development of positive values and self-worth. KiddyKeys makes learning fun – and helps prepare your child for school, too!
---
Now Enrolling for Spring Session 2017!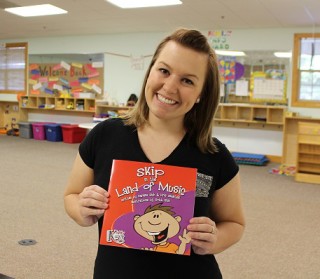 There are two ways for your child to experience KiddyKeys:
Classes at Charlotte Academy of Music

Wednesdays, 2:00-2:30pm
Wednesdays, 5:15-5:45pm

Classes at local preschools, daycares and rec centers, presented by Charlotte Academy of Music. Contact us about bringing KiddyKeys to your location!
---
KiddyKeys is growing!
Are you interested in bringing KiddyKeys to your preschool, daycare or other community group?
---
What parents are saying:
KiddyKeys is an ideal program to introduce or further your child's exposure to music and the beginning concepts of piano in an enthusiastic and nurturing way. It encourages self-worth and achievement, while incorporating movement, coordination, and hands-on participation through the use of senses in a fun atmosphere. The curriculum absolutely lends itself to enthusiastic learning…What a great gift to give the young children in our lives!    ~Madeline, Mother of a 4 year old KiddyKeys student
KiddyKeys has been an outstanding addition to the outside services we offer our parents. We have watched KiddyKeys grow into a positive, fun and educational program. Each session, more and more parents are wanting to know more about the program and how to sign up! Music is such an important part of a young child's life. It is something that will grow with each child and teach them skills that they will take into many aspects of their lives! KiddyKeys is on the right track!   ~Rebecca, Center Director, Tiny Town Childcare Center
---
Preschool music for ages 2 1/2 – 5
12 Week Session: $46/month