Our highest priority at CAM is equipping our students, through the beautiful vehicle of music, to have happy, fulfilling lives. Through our educational opportunities, assessments, and performances we challenge and inspire our students towards greater confidence and musical excellence.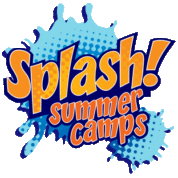 Sign-up for Summer!
We are now accepting enrollments for our 2017 Splash! Summer Camps! We have camps featuring Music, Art and Theatre and camps that mix it up! Camps for ages 3 and up. You're sure to find a camp (or two) perfect for you!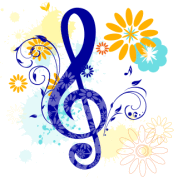 May Blue Note Lounge
We are now accepting enrollments for our May Blue Note Lounge! Just follow the link below to show off those skills in a more relaxed setting with your friends and family. See you there!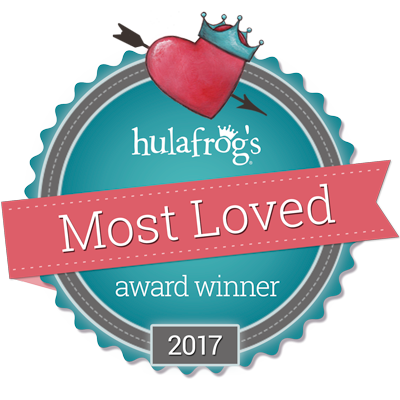 We're Jumping with Joy!
Thank you to our awesome CAM families for voting us the Best Music Lessons Studio!
Watch & Listen
Bridge the summer gap with our Splash! Summer Camps.
Be creative, build confidence and make new friends as you explore Music, Art and Musical Theatre. Full day camps include complimentary extended care. We'll even have a special movie night exclusively for our summer campers!
Choose from 5 or 3 day camps, half or full day. Each camp will end with a showcase for family and friends! Learn to play a new instrument, take to the stage, be part of an ensemble, create artistic masterpieces…so much fun at SPLASH!
I loved interacting with kids of all ages, making new friends, and getting to help make props. I also loved being able to audition and gain confidence to perform at the end of the week.
~ Melissa