Our highest priority at CAM is equipping our students, through the beautiful vehicle of music, to have happy, fulfilling lives. We aim to inspire our students towards greater confidence and musical excellence through our lessons, camps and multitude of performance opportunities.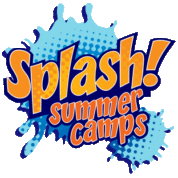 Sign-up for Summer!
We are now accepting enrollments for our 2017 Splash! Summer Camps! We have camps featuring Music, Art and Theatre and camps that mix it up! Camps for ages 3 and up. You're sure to find a camp (or two) perfect for you!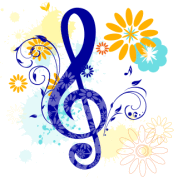 June Blue Note Lounge
Now taking sign-ups for the June Blue Note Lounge! Just follow the link to show off your skills in a more relaxed setting with friends and family. This will be the final recital opportunity of the year!
Welcome
to Charlotte Academy of Music!
Feel Valued, Be Supported, Develop Confidence, Experience Community and Achieve Excellence.
Make an appointment to visit our studio and meet our family! We'd love to meet you!
Watch & Listen
Bridge the summer gap with our Splash! Summer Camps.
Be creative, build confidence and make new friends as you explore Music, Art and Musical Theatre. Full day camps include complimentary extended care. We'll even have a special movie night exclusively for our summer campers!
Choose from 5 or 3 day camps, half or full day. Each camp will end with a showcase for family and friends! Learn to play a new instrument, take to the stage, be part of an ensemble, create artistic masterpieces…so much fun at SPLASH!
My son's experience at CAM summer camp has been phenomenal. Rock Band Camp, which he's attended the past 4 summers,  has been an amazing opportunity to not only play in a band, but to form friendships and spend time with kids that feel the same way he does about music. He looks forward to it every year…We even plan our vacations around it so he doesn't miss.
~ Jodi