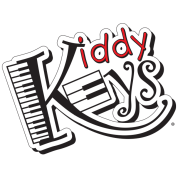 Free KiddyKeys Class!
Our Winter 2017 Session will begin soon!
Sign up today and join us for a free trial class the week of January 16th!  KiddyKeys is a fantastic and fun way to introduce your preschooler to the magic of music and specifically, the piano.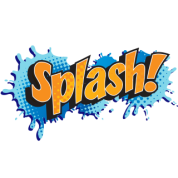 Summer Camps
Our Splash! 2017 Summer Camps will be announced soon! Music, Art, Theatre…and camps for ages 3 and up! You're sure to find a camp (or two) perfect for you!
Stay tuned and start your summer with a splash!
Suzuki Strings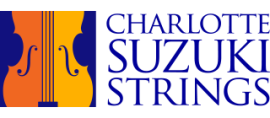 Sinichi Suzuki based his Suzuki method on his belief that "Any child who is properly trained can develop musical ability, just as all children develop the ability to speak their mother tongue. The potential of every child is unlimited." At CAM, we offer a thorough Suzuki program complete with private lessons and group classes taught by our certified Suzuki Instructors.
Are Suzuki students musical geniuses? Are they 'gifted' children who have a special talent for music? Are their parents professional musicians? Fortunately, Suzuki students are normal children whose parents may have little or no musical experience. Their parents have simply chosen to introduce them to music through the Suzuki approach, a unique philosophy of music education developed by Shinichi Suzuki.
Watch & Listen
KiddyKeys® is Here Today! Hooray! Hooray!
Do you have a child who loves music but may not be ready for private lessons? KiddyKeys is the class for you!
By appealing to individual learning styles, this original music program enables children to explore the piano through improvisation and easily learn music concepts. It's a great way to prepare children for school or for future music study! We are proud to offer KiddyKeys® at CAM and in our community! We invite parents as well as preschool, daycare and recreational center directors to contact us to learn more about this unique and engaging program.