Our highest priority at Charlotte Academy of Music is equipping our students, through the beautiful vehicle of music, to have happy, fulfilling lives. We aim to inspire our students towards greater confidence and musical excellence through our lessons, camps and multitude of performance opportunities.
Welcome
to Charlotte Academy of Music!
Feel Valued, Be Supported, Develop Confidence, Experience Community and Achieve Excellence.
Make an appointment to visit our studio and meet our family! We'd love to meet you!


Sometimes staying focused on your musical aspirations can be a challenge. The Compass Achievement Program at CAM will inspire you all year long with lots of encouragement, attainable goals, and sweet rewards!
Save-these-Dates!
November 5 – RAFA Review and Contest
November 18 – Sing-along with Santa
December 2-3 – CAM Winter Concerts
January 13 – CAM FAM JAM
February 24 – Piano Solo Festival
March 3 – NCMTA District Piano Contest
March 10-11 – CPTF Auditions
MArch 24 – NCMTA State Piano Contest
April 21-22 – CAM Spring Concerts
June 2 – Totally 80's Blue Note Lounge
Watch & Listen
2017 at CAM…What a year!
What a fantastic year at CAM! A year filled with so many good times, so much success, so many smiles…2017 was one of our best yet. We look forward with anticipation to all of the memories we will make in the year ahead. Thank you to all of our CAM families and faculty for a fabulous 2017!
News Flash
January 16, 2018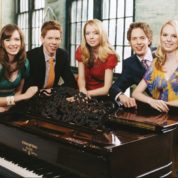 ---
January 15, 2018
---
January 11, 2018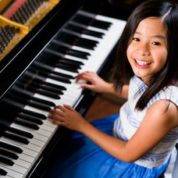 ---
November 27, 2017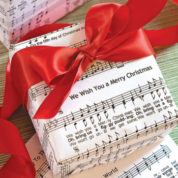 ---
November 21, 2017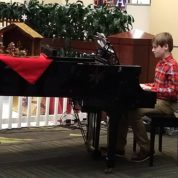 ---