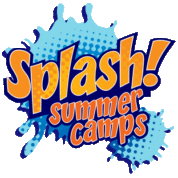 Sign-up for Summer!
We are now accepting enrollments for our 2017 Splash! Summer Camps! We have camps featuring Music, Art and Theatre and camps that mix it up! Camps for ages 3 and up. You're sure to find a camp (or two) perfect for you!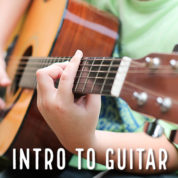 Intro To Guitar, July 25-27
Get started with guitar in a this fun mini camp! We will introduce tuning, the names of the strings and frets, strumming patterns, music notation and chord reading. Campers will enjoy learning to play simple melodies as well as an ensemble piece!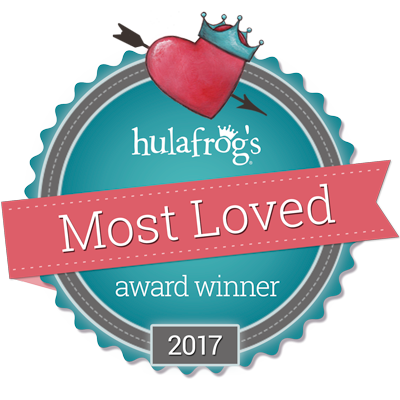 We're Jumping with Joy!
Thank you to our awesome CAM families for voting us the Best Music Lessons Studio!
Watch & Listen
KiddyKeys® is Here Today! Hooray! Hooray!
Do you have a child who loves music but may not be ready for private lessons? KiddyKeys is the class for you!
By appealing to individual learning styles, this original music program enables children to explore the piano through improvisation and easily learn music concepts. It's a great way to prepare children for school or for future music study! We are proud to offer KiddyKeys® at CAM and in our community! We invite parents as well as preschool, daycare and recreational center directors to contact us to learn more about this unique and engaging program.
My teacher keeps lessons relaxed and fun. He encourages me to do my best and to keep trying.
~ Zach