Our highest priority at CAM is equipping our students, through the beautiful vehicle of music, to have happy, fulfilling lives. Through our educational opportunities, assessments, and performances we challenge and inspire our students towards greater confidence and musical excellence.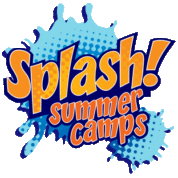 Sign-up for Summer!
We are now accepting enrollments for our 2017 Splash! Summer Camps! We have camps featuring Music, Art and Theatre and camps that mix it up! Camps for ages 3 and up. You're sure to find a camp (or two) perfect for you!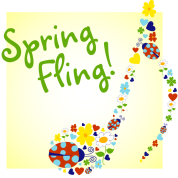 Spring Concert Series
It's time for the Students of Charlotte Academy of Music to sign-up and show-off how they've grown this year.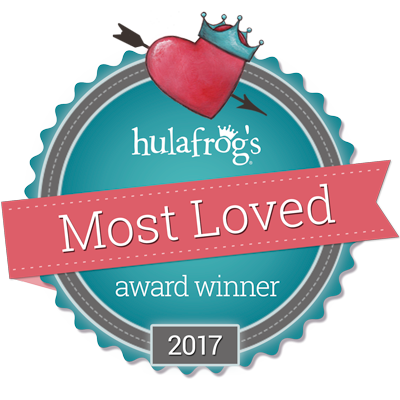 We're Jumping with Joy!
Thank you to our awesome CAM families for voting us the Best Music Lessons Studio!
Watch & Listen
How playing an instrument benefits your brain
When you listen to music, multiple areas of your brain become engaged and active. But when you actually play an instrument, that activity becomes more like a full-body brain workout. What's going on? Anita Collins explains the fireworks that go off in musicians' brains when they play, and examines some of the long-term positive effects of this mental workout.
I loved interacting with kids of all ages, making new friends, and getting to help make props. I also loved being able to audition and gain confidence to perform at the end of the week.
~ Melissa