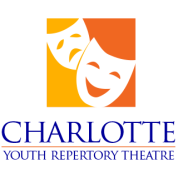 Charlotte Academy of Music is proud to be the home of the Charlotte Youth Repertory Theatre. Young actors develop their skills while building confidence and learning the value of teamwork as part of an ensemble. Our Fall, Spring and Summer productions are all fully-staged, choreographed, scripted licensed musicals.
---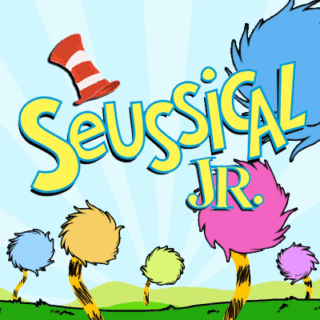 Coming This Summer to Charlotte Youth Repertory Theatre!
Horton the Elephant, the Cat in the Hat and all your favorite Dr. Seuss characters spring to life onstage in Seussical JR., a fantastical musical extravaganza! In just 5 days our musical theatre campers will put on this amazing show, fully scripted and choreographed! This is a great experience for our seasoned performers as well as those new to magic of live theatre!
Transporting audiences from the Jungle of Nool to the Circus McGurkus, the Cat in the Hat narrates the story of Horton the Elephant, who discovers a speck of dust containing tiny people called the Whos. Horton must protect the Whos from a world of naysayers and dangers, and he must also guard an abandoned egg that's been left in his care by the irresponsible Mayzie La Bird.  Although Horton faces ridicule, danger and a trial, the intrepid Gertrude McFuzz never loses faith in him.  Ultimately, the powers of friendship, loyalty, family and community are challenged and emerge triumphant!
This is an all-inclusive and positive production so students of all abilities and experience levels are welcome!
---
Disney Musicals
Sing, Dance, Act!
Calling all Divas and Dudes! In this "all about Disney" week we will feature your favorite songs and characters from musicals like Lion King, Beauty and the Beast, Princess and the Frog, and more! This camp will include singing, dancing, choreography, acting and crafts. A fantastic first musical theatre experience for our youngest stars. Gain confidence, make friends and have a magical time at our Disney Musicals Camp!
*This camp offers Complimentary Extended Care! Parents may drop off their children between 8:00 AM and 9:00 AM, and pick up anytime between 3:00 and 5:00 PM!
All camp materials included at no additional charge.
---
Disney's Peter Pan Jr.
Theatre Summer Camp, June 27 – July 1st
Congratulations to our cast and crew on a fantastic production!
---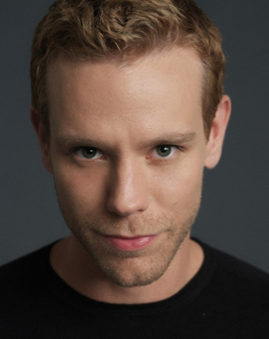 Previous Workshops:
Adam Pascal Workshop at Charlotte Academy of Music
On Thursday, September 18th Charlotte Academy of Music hosted a very prestigious visitor. Tony award nominee and Broadway star, Adam Pascal, taught a master class for musical theater hopefuls in the area.
Adam has been conducting master classes as part of the Straight from New York workshop and concert series. This series brings big name Broadway performers to cities around the US so that new talent can benefit from their knowledge and experience. Master classes are a great way for students to get performance feedback from professionals and most students walk away having learned invaluable information about performing and the theater business.
---
Previous Productions: